You are here
Primary tabs
Images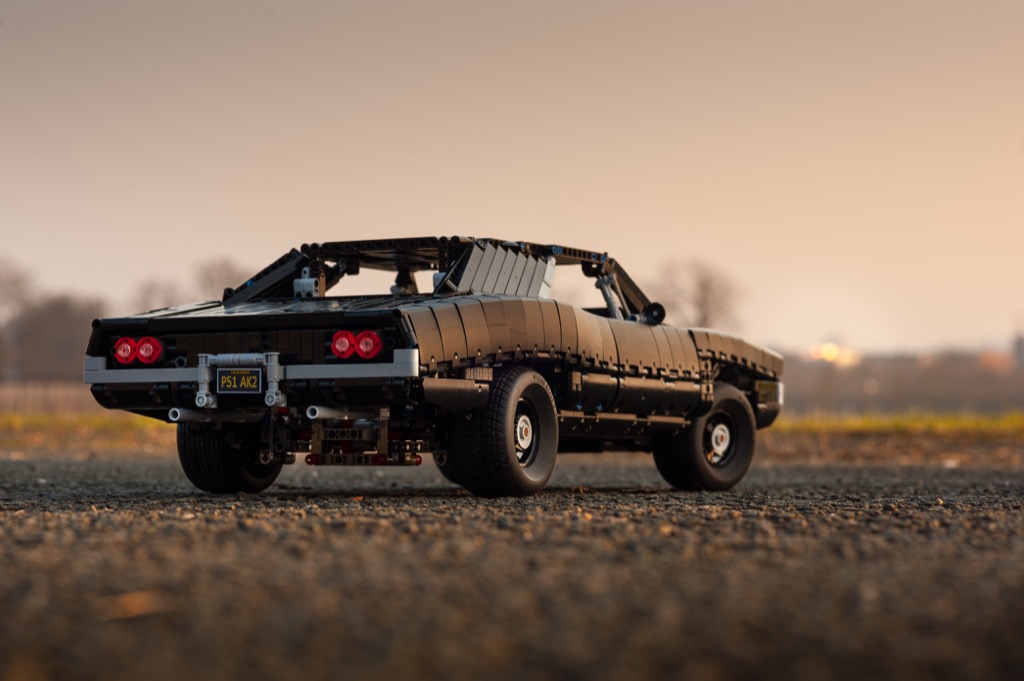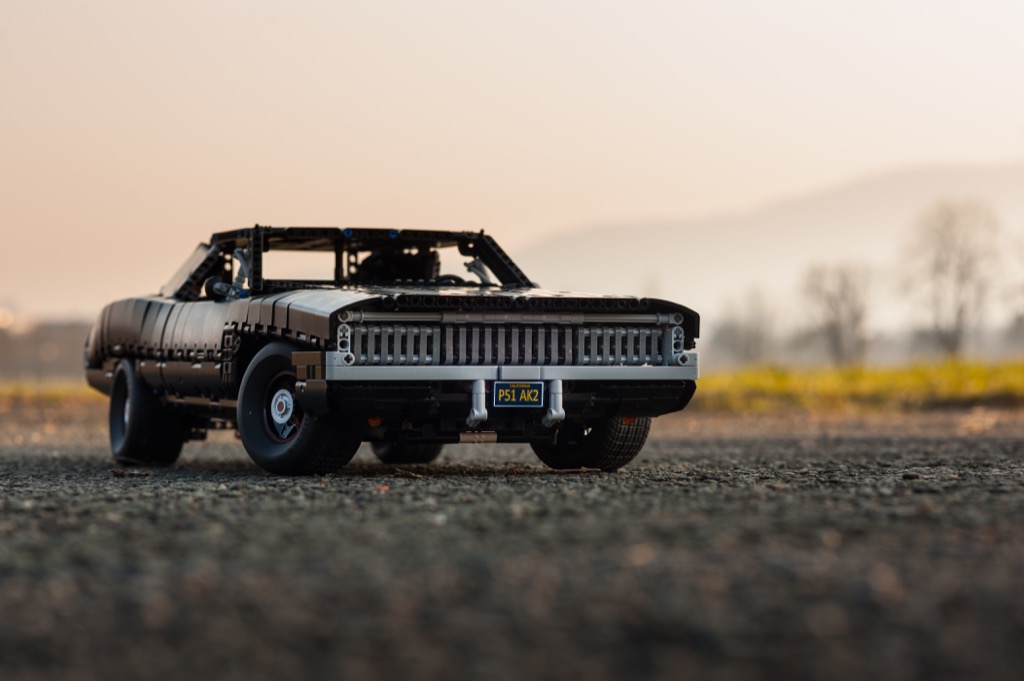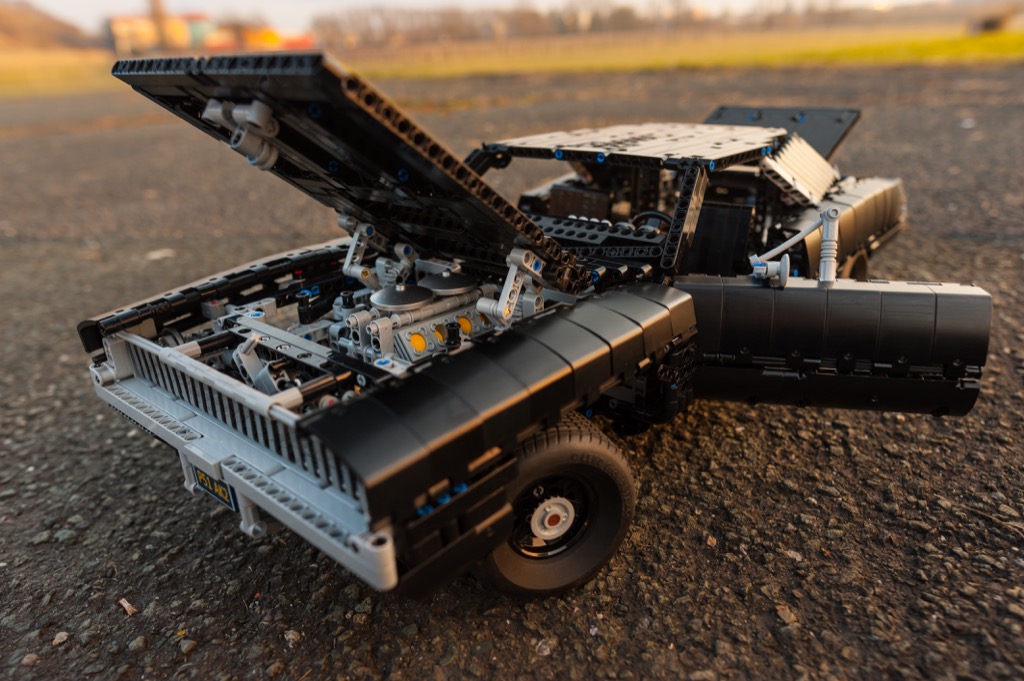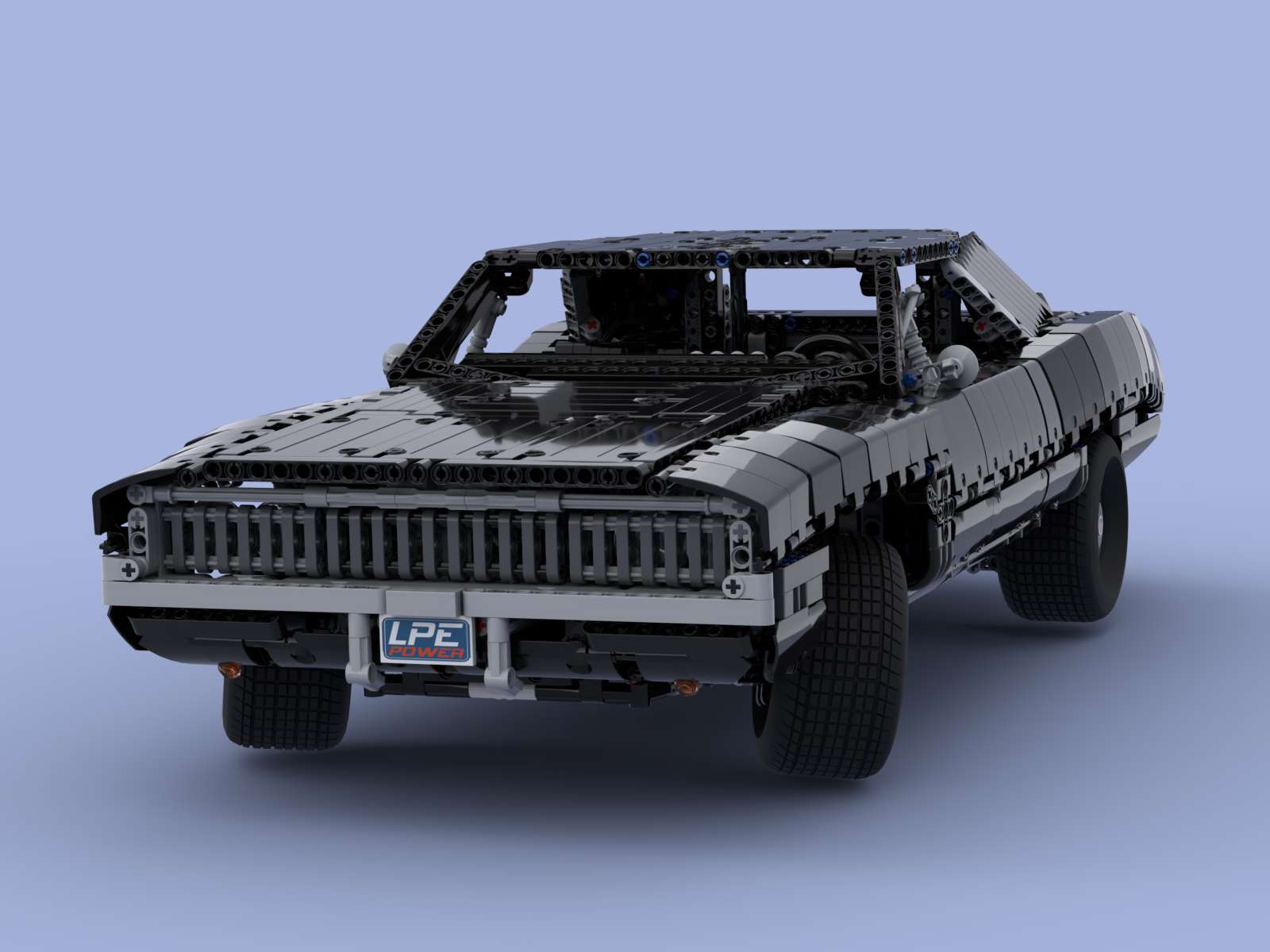 These building instructions consist of two parts.
First a series of 720 images, divided in categories, showing you how to assemble the model.
These are not building instructions that are as easy to follow as the ones you get with store bought sets. They are not step by step and part by part. They do require a bit more patience and, i guess, skill.
Second, a digital model, that you can open in Stud.io and explore, to understand anything that is or might be unclear from the pictures. It also includes a complete parts list.
Features:
- Unibody construction
- Double wishbone front suspension with realistic geometry (caster, camber, kingpin..)
- Adjustable torsion bar springs in the front
- Live axle with leaf springs in the back
- Realistic working trunk, door and hood locks
- Working steering in the cockpit and hand of god steering
- Fake v8 engine with sequential 3 speed gearbox
- Openable headlight blinds
Model is in 1:8.4 scale.
Length 62cm
Width 24cm
Height 17cm
You will receive the download link in your email within 24 hours of purchase.
1968 Dodge Charger building instructions